Business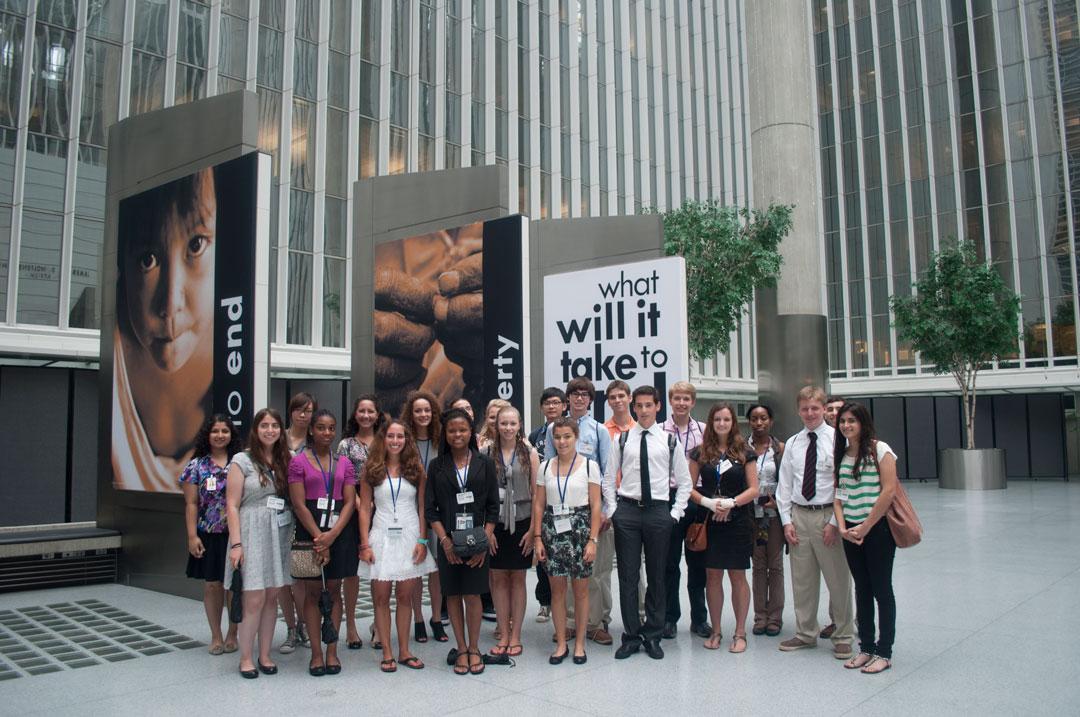 Our business courses draw on GW's rich resources to focus our curriculum on ethical leadership, globalization, sustainability and social responsibility.
Our extraordinary experiential learning opportunities prepare students to be proficient in the fundamentals of business and enable them to excel as leaders in the new global economy.
All course offerings are subject to cancellation. College Intensive Listings are from Summer 2020. Summer 2021 listings will be updated in the coming months.