Communications & Arts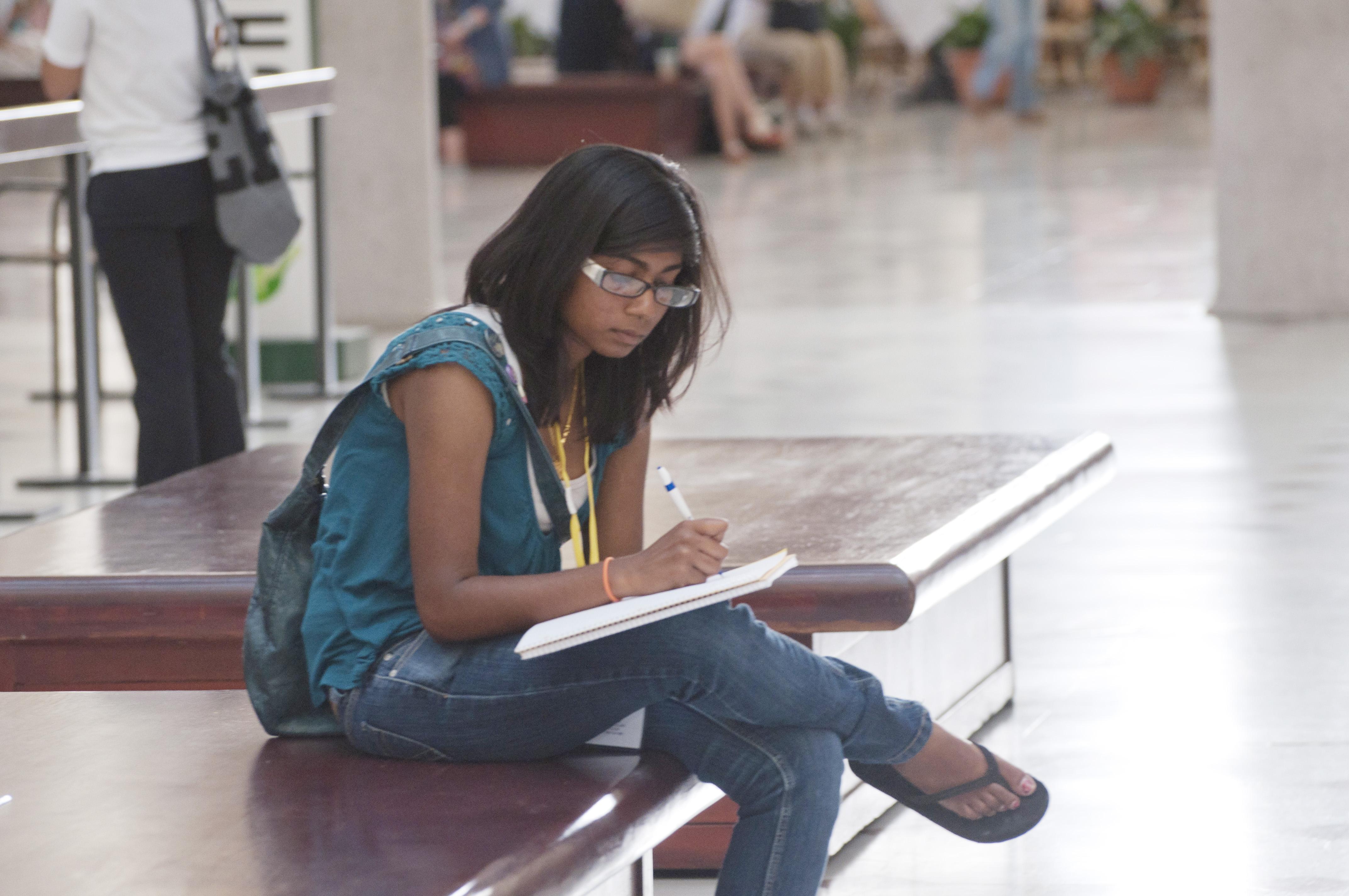 Pre-College communications and arts courses come in a variety of topics, ranging from photojournalism to public policy.
GW draws on its creative, intellectual and technological resources to provide arts, English, communications and writing courses in a variety of formats.
On-campus and online courses are available for credit, while our noncredit offerings focus on experiential learning environments, connecting students with relevant institutions and experts in their respective fields.
All course offerings are subject to cancellation. College Intensive Listings are from Summer 2020. Summer 2021 listings will be updated in the coming months.